Set Up Boxes
Assembled corrugated boxes for quick and easy shipping. Specialized interior dunnage for safe and effective packing is also available.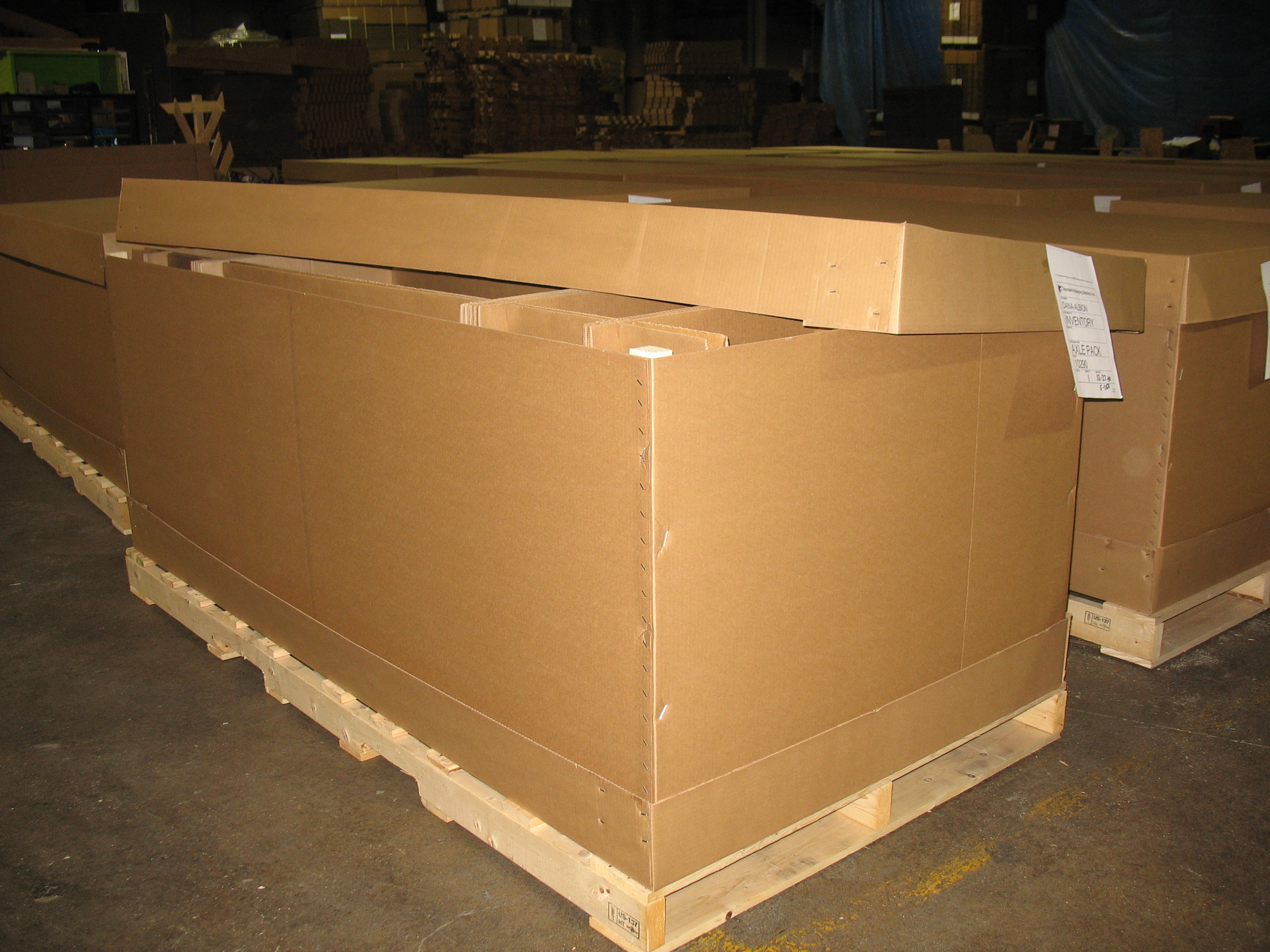 Laminated Build up Blocks
Laminated corrugated blocks to firmly secure and protect your product. Die cut blocks are available.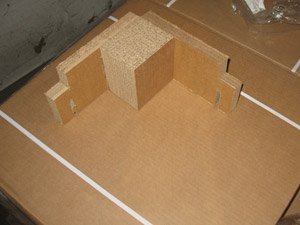 Partitions
Assembled partitions to meet the needs of individual products. Die Cut and coated corrugated designed to best secure each product.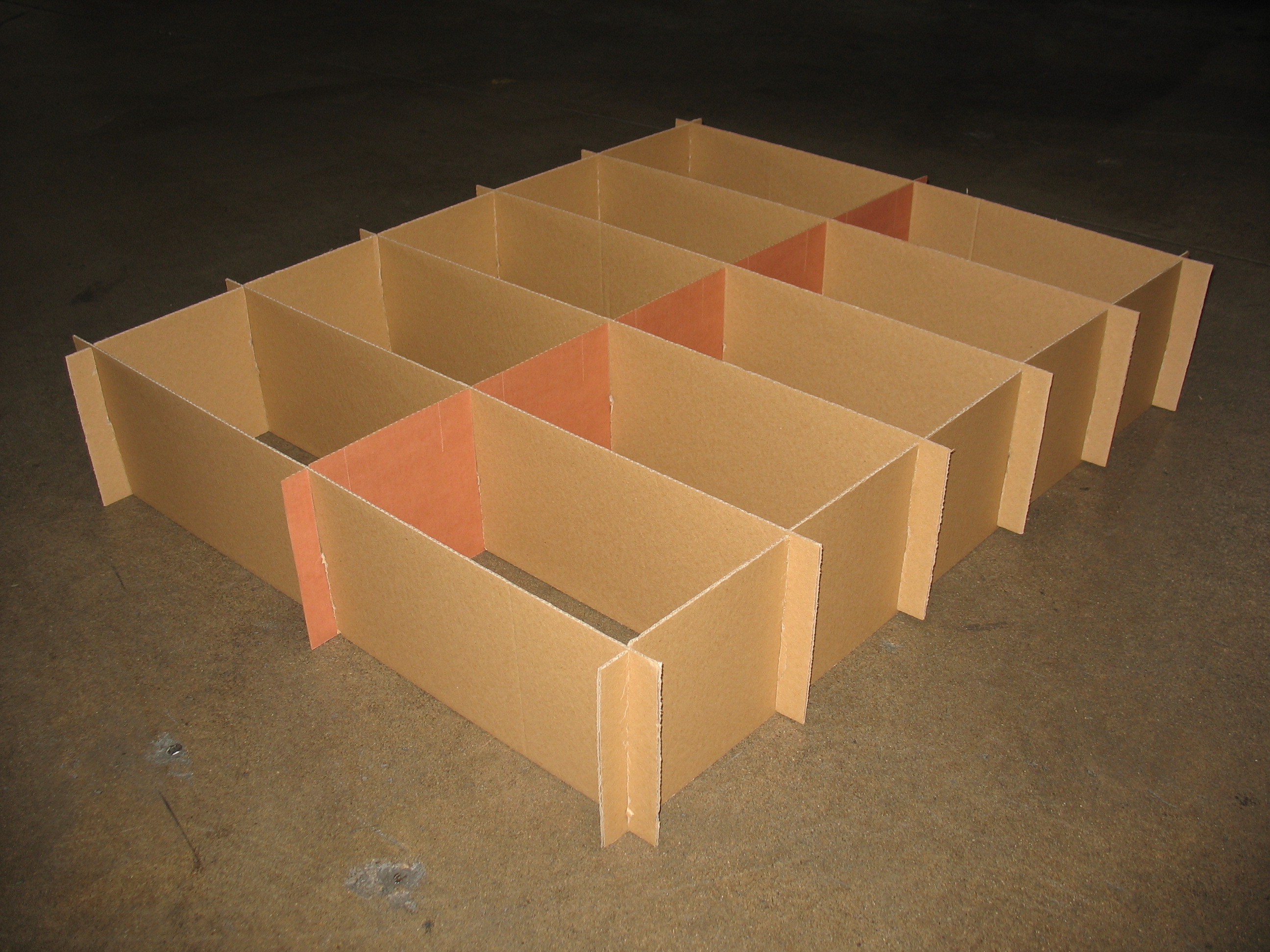 Corrugated
Met-Pak Specialties has the ability to run, warehouse, and deliver "Just In Time" RSC, HSC, trays, layer pads, and other corrugated needs.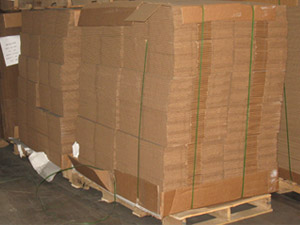 Chipboard
Partitions, cartons, and layer pads are available in chipboard.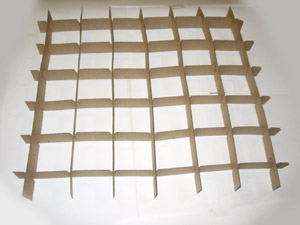 Packaging Supplies
Banding, Stretch film, Single face corrugated, VCI bags and VCI paper.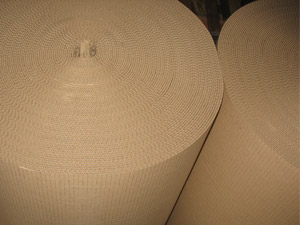 Crates and Pallets
Custom built crates and pallets for Export shipping are made regularly. HT certified.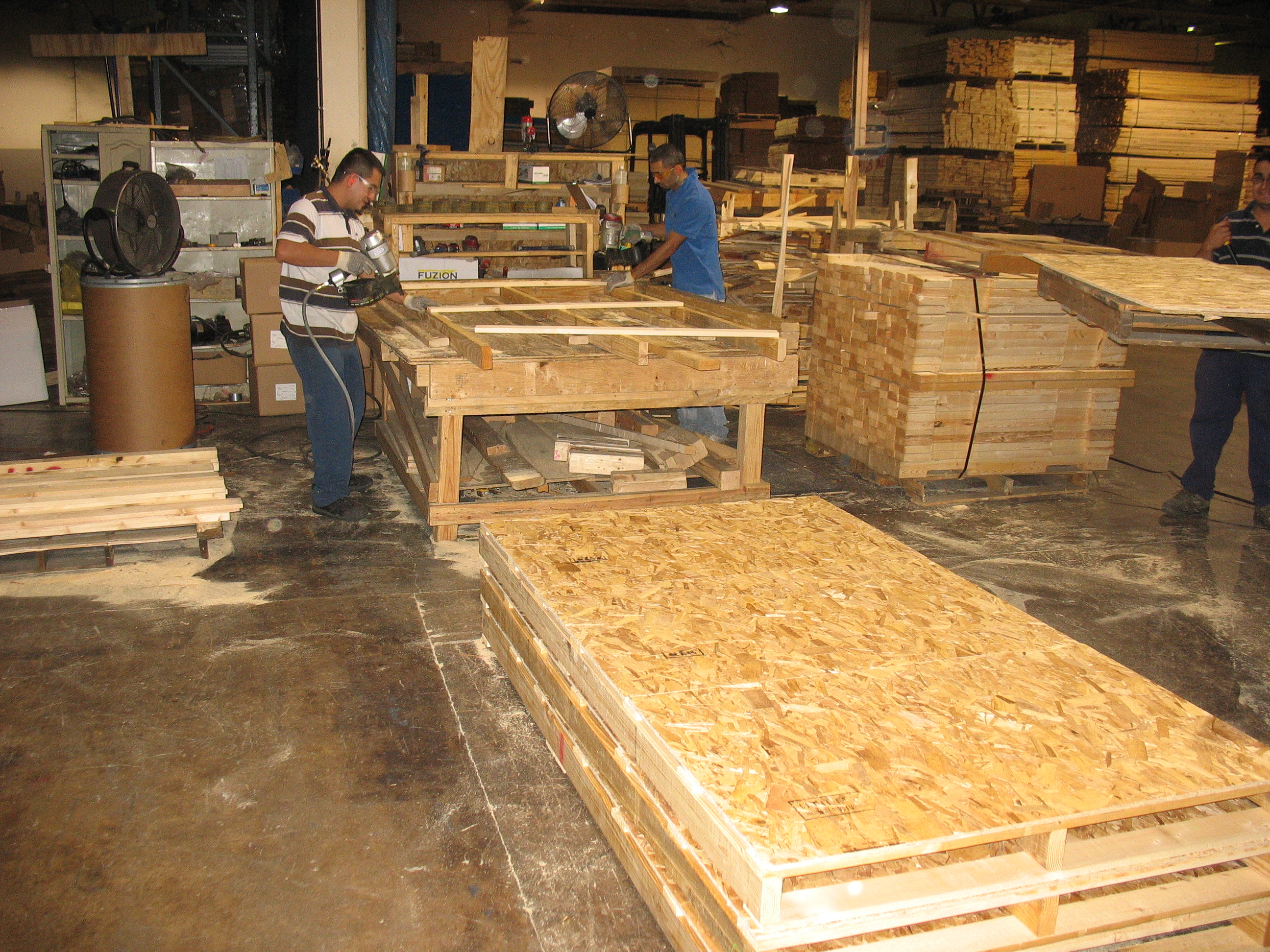 Plastic Corrugated
Reusable Plastic and Foam packaging.
Custom Packaging
Hand assembled custom packaging for returnable and set-up boxes made to order.